I can't remember when was the first time I learned about Paris. Maybe it was in a movie. Probably in history class. Doesn't matter, I've always wanted to go. Ever since I saw my first nouvelle vague film I've wanted to pretend I'm a careless Godard girl in a cute dress. Or channel my inner Julia Child and speak terrible french while I'm stuffing my face with macarons or some buttery food. And fulfilling my lifetime dream of a getting lost in front of impressionist art in the museum d'Orsay. Also, Disney Land. Yes, for the first time in my 26 years of age, I had never ridden a crazy teacup until a few months ago. Thanks to the fact that I was laid off which was really a blessing in disguise, I got to do all that.
This is mostly pictures of my (brief) trip to Paris this past May and also an attempt to make more space on my phone. But seriously, Paris was a dream. I had carb-a-cide breakfasts every day, I went to my favorites movie locations, and I got to see my favorite works of art. Oh, and croissants, plenty of buttery, flaky and delicate croissants. Are you ready for the boring ride?
I mean come the fuck ON.
Even the small ones were delicious.
This is a tart I enjoyed outside of the royal gardens of Versaille. I think Sofia Coppola's Marie Antoinette would have approved.
Probably a duplicate, but still pretty awesome.
Basically me when I'm hangry.
I had a tea party with me, myself and I and it was perfect.
My last and most perfect cheese omelette.
The work of art that got me interested in art. I wish sharing this picture was at least 0.1% as good as seeing it in real life.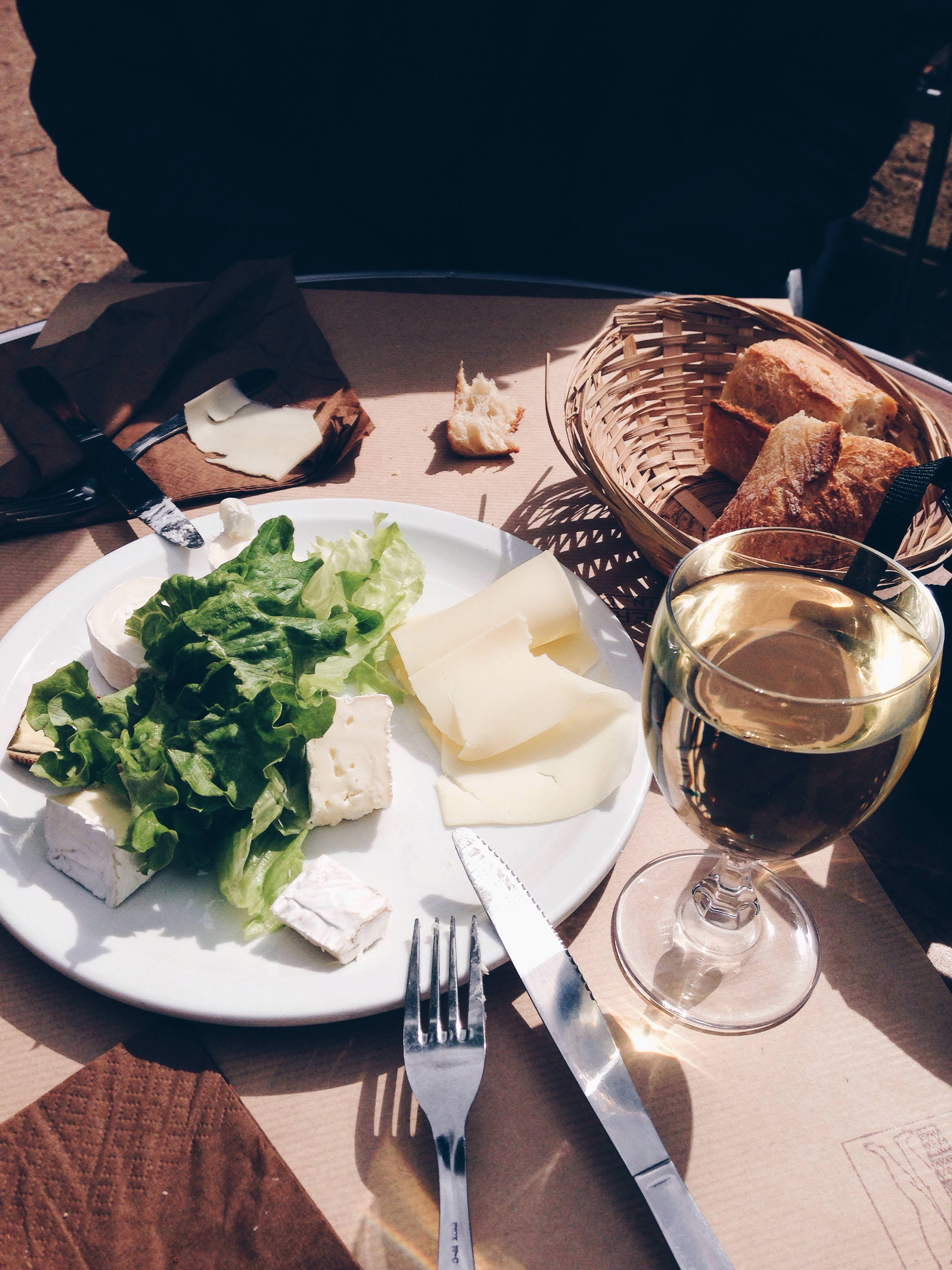 This cheese platter was not the best. Okay, it wasn't that good at all. But I had a cheese platter in a park in Paris. It was wonderful.
Cockles, parsley with pickled fennel and onions. Very uninspired yet delicious.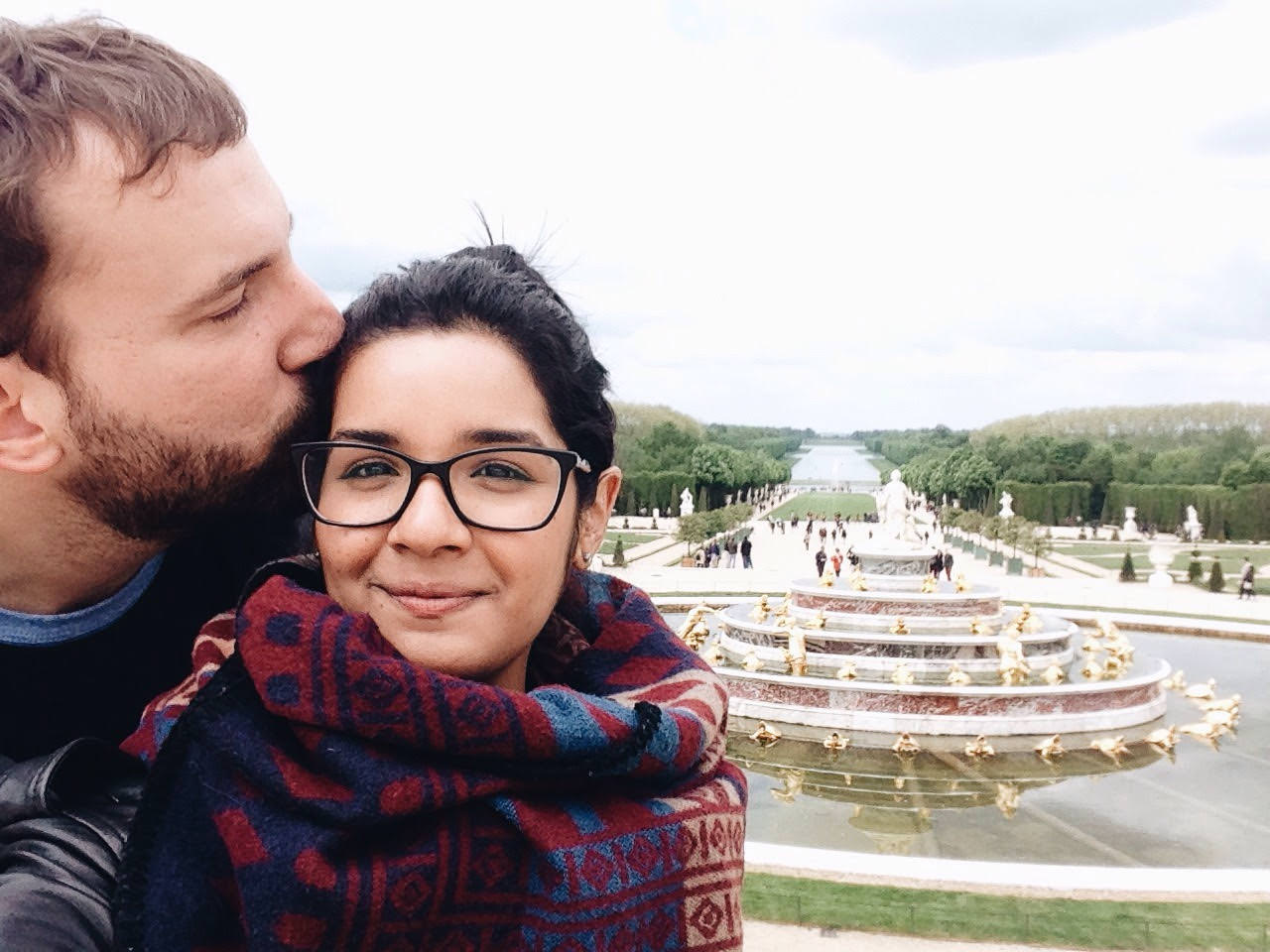 Marc & I in Versaille.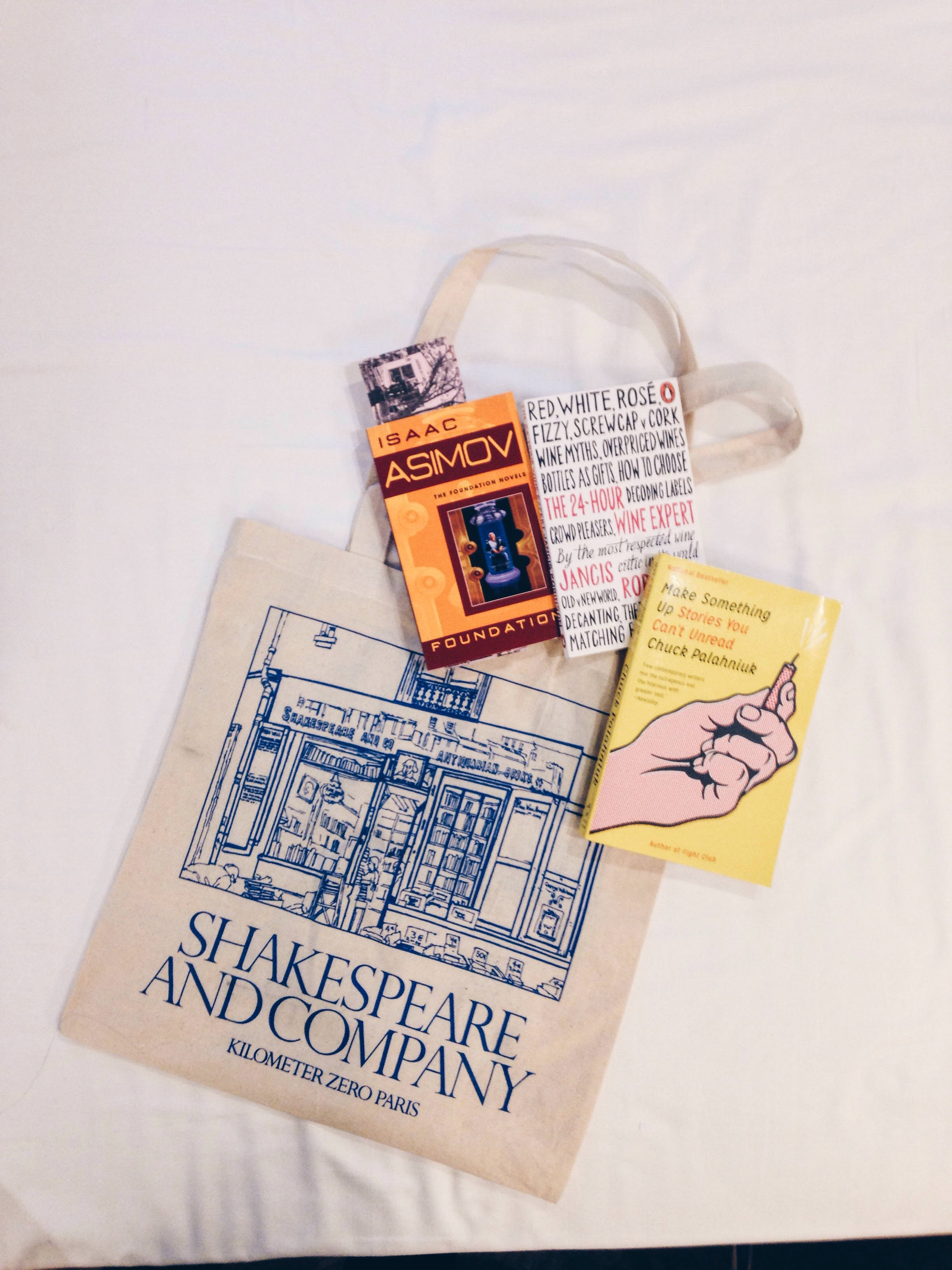 Everywhere I travel to I always make sure I buy a book. At least one. Paris was no exception.
Like a kid without responsibilities, I was eating candy until I felt sick, running wild with a smile on my face and not thinking about anything else that wasn't in the moment. Disney was the perfect closure to an amazing trip.